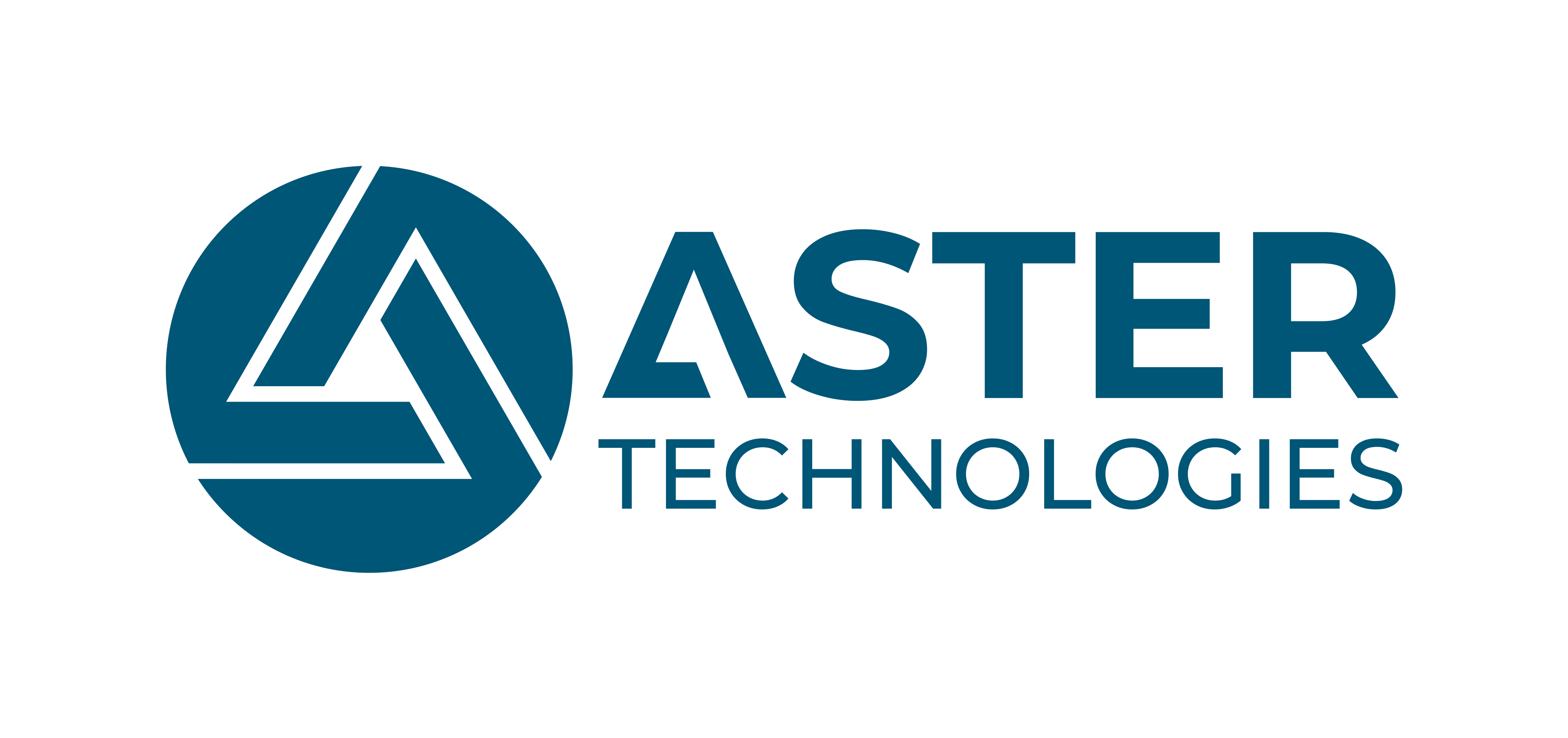 ASTER Technologies is exhibiting during Electronica in Munich between November 15 and 18, 2022.
Please join us and discuss any requirements you may have relating to board & system visualization, DfX analysis, test coverage analysis, test program generation, CAD translation, traceability and quality management. We will be presenting the latest QuadView, TestWay and QUAD product developments.
To setup an appointment during the exhibition, please fill out the following form.